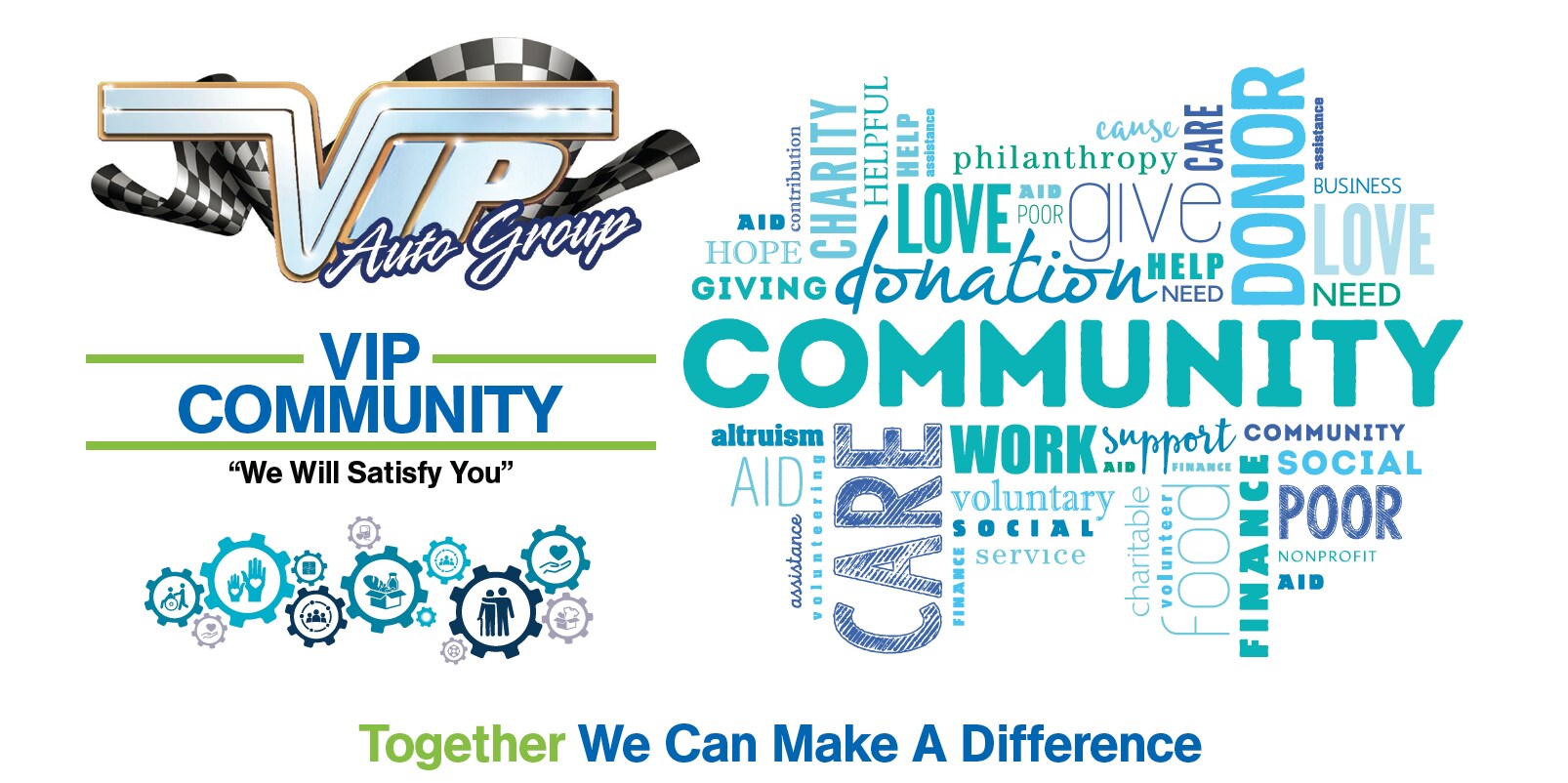 Each day grants us another opportunity to help change our community for the better. With your support, we can make the most of these opportunities.
Please join us friends and neighbors! The VIP Automotive Group has a long history of partnerships with charitable organizations. It's our belief that living and working in our great community means that we all have a social responsibility to its betterment. Not just for us today, but for the future generations to come.
The Westbury Healthcare Heroes Jeep Giveaway is an event for Northwell Health frontline workers who have helped keep our communities safe. The goal of the Giveaway is to provide one healthcare worker in need with a brand-new Jeep Renegade! In an effort to pay homage to healthcare workers and their many sacrifices during these challenging times, Westbury Jeep wants to give back to one noble healthcare worker. Healthcare workers have endured so much to keep our communities safe during extraordinary circumstances and we want to say, "THANK YOU!"


Grand Prix Subaru is proud to have selected Cohen Children's Medical Center as their 2019 Hometown Charity of Choice - as part of the Subaru Love Promise and annual Share the Love event. Grand Prix Subaru has raised more than $350,000 to help work towards new advances, better and safer treatment and ultimately, cures.

Please tell us about it. We would like to highlight some of our VIP customers and how they have changed our community for the better.