If you're a driver in the Jericho, Huntington, or Greenvale, New York, area in search of a new Jeep vehicle, our dealership is ready to help. Allow us to introduce ourselves: We're the team at Westbury Jeep Chrysler Dodge Ram, a crew of helpful, knowledgeable car experts that are looking to set you up with your next favorite ride.
How do you get started, though? The answer is simple-with our finance center, of course. Here, you can initiate the car buying process before even setting foot at our dealer. Read on to learn more about how else we can assist you.
Our Team's Difference
---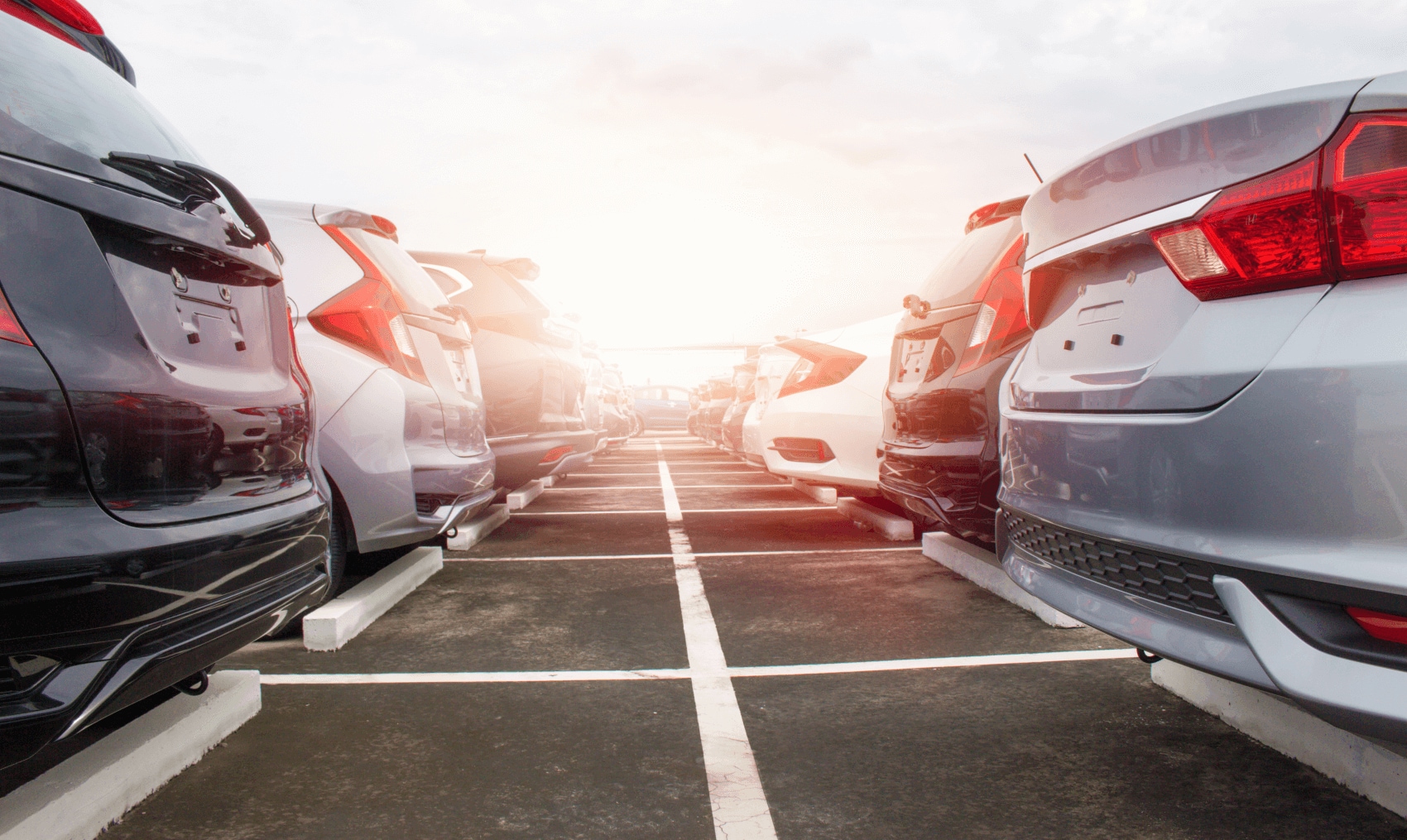 Every team thinks they're at least a little unique. So, what makes us truly special? Not only do we stock a diverse lineup of makes and models so you can find exactly what you're looking for, but at our finance center, we have the ability to work with a variety of credit backgrounds.
Our foremost goal is to secure the financing that you need. This can change whether you're looking to buy or lease, but no matter what, we can help you navigate the world of auto finance. This is why many drivers opt to count on us when it comes time to start the shopping process.
What Are Some Benefits To Buying?
---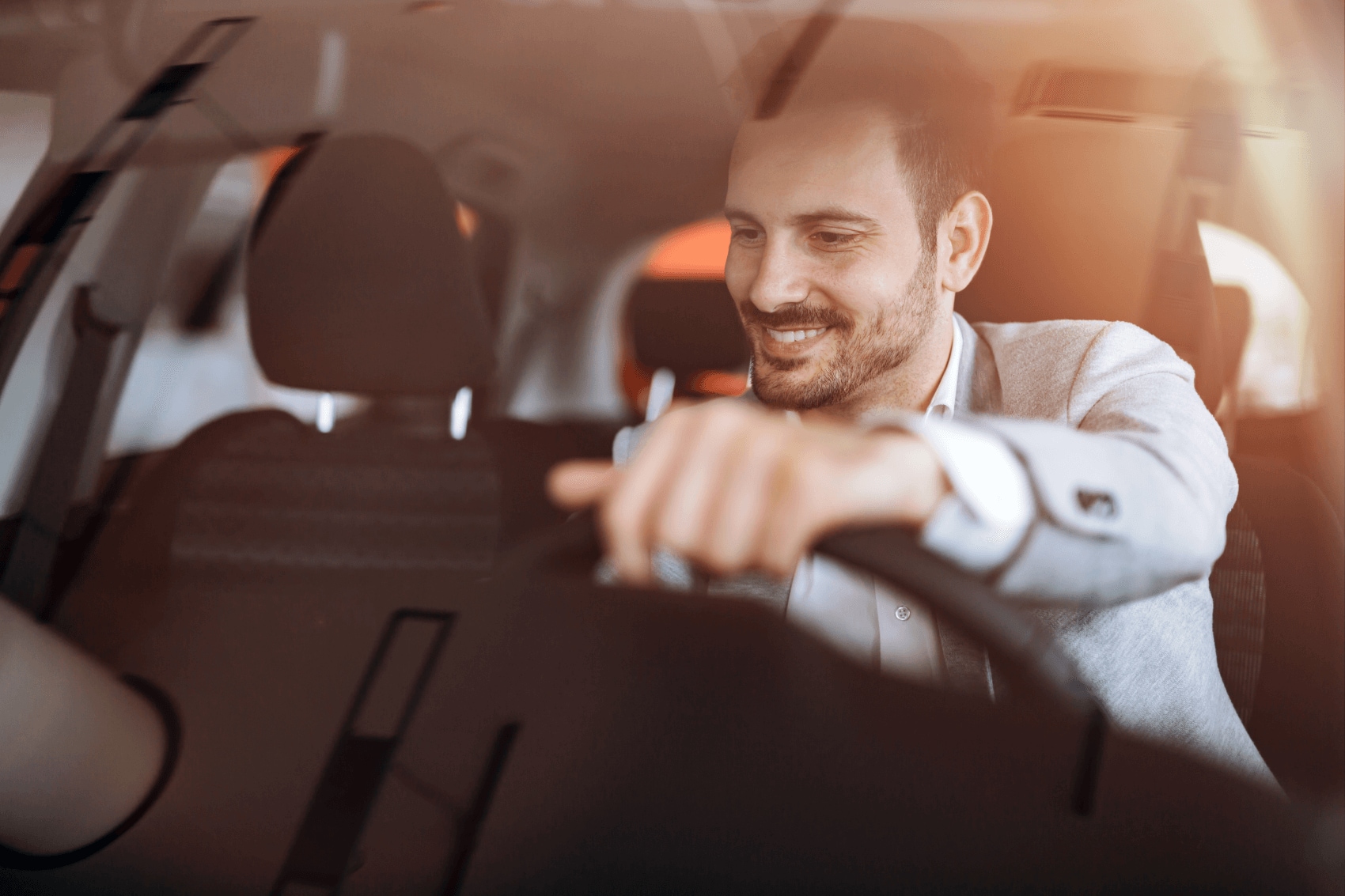 When financing comes into play, you'll find yourself choosing between a variety of options, some of which may include buying, leasing, and so on. For some buyers, purchasing a vehicle outright makes sense, while for others, that may not be the case.
What awaits when it comes to buying? When you purchase your vehicle, you'll have the pleasure of knowing that one day, you'll have full ownership. That's freeing, in its own way. Likewise, you won't be locked into certain terms that may come with a lease. You may also experience a lower cost of insurance, and you can benefit from shopping our used inventory.
Better yet, you can either pay cash or take out an auto loan. Let's look at those perks a bit more in-depth, shall we?
Buying Quick Facts
What you can do
What it means
Future ownership
Once your car is paid off, it's yours.
Lower cost of insurance
Self-explanatory!
No limit on miles
Since it's your car for the long term, you don't have to stay within a mileage limit, like leases. 
What Are Some Benefits To Leasing?
---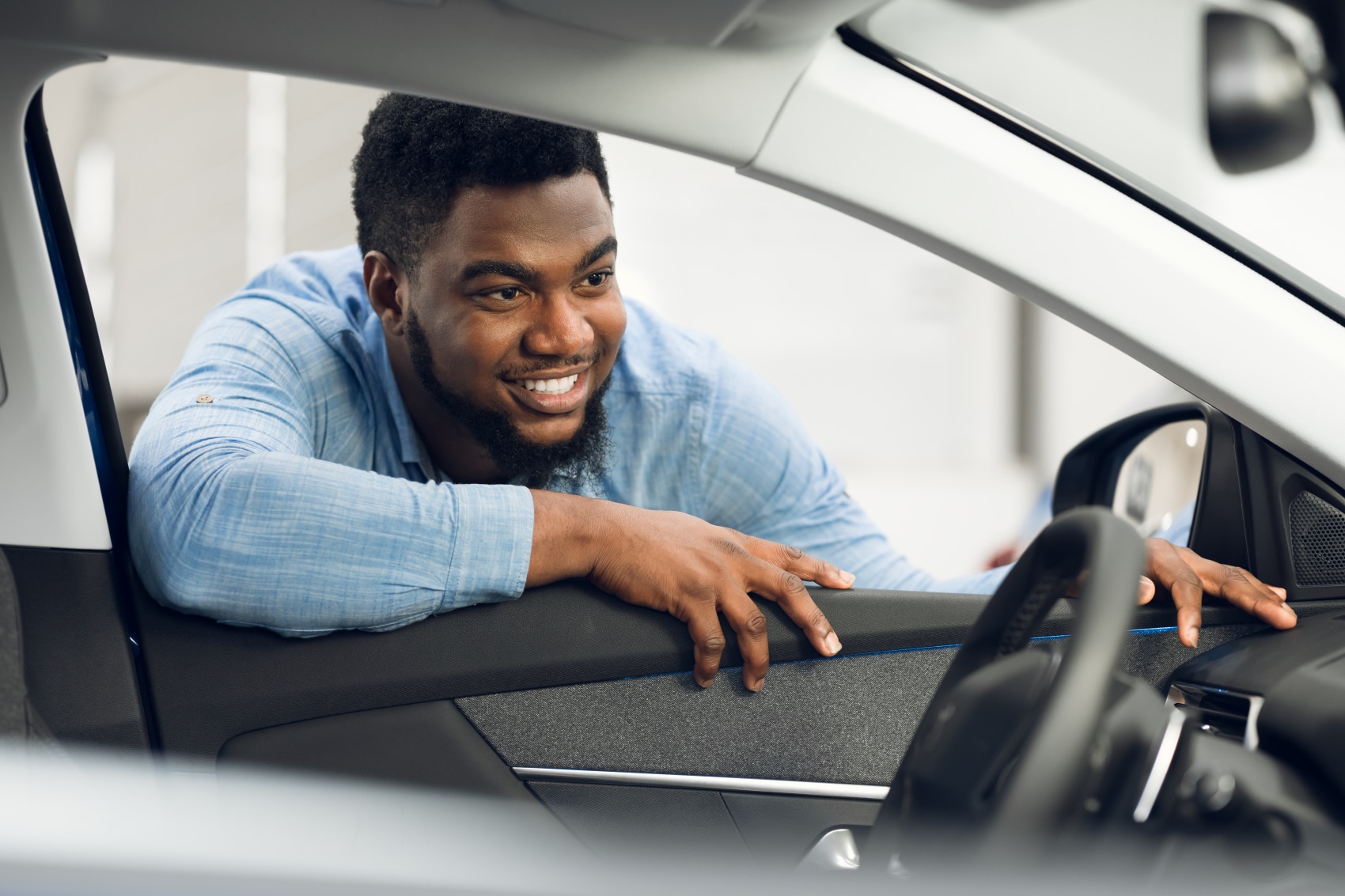 Next up, we have leasing as a handy opportunity. With lower initial costs, some drivers prefer to lease-especially when it comes to our newer inventory.
A lease is essentially like renting a vehicle for an extended period of time. With this plan, you only have to pay for the depreciation cost of the model. Another major benefit is the ability to upgrade your ride more frequently. Because your lease is for a set amount of time, if you're someone who enjoys the latest and greatest in the automotive world, it's likely that leasing is for you.
Let's check out those perks again, in detail:
Leasing Quick Facts
What you can do
What it means
Lower initial cost
Depreciation costs are lower than an outright vehicle purchase
Upgrade your ride frequently
You can drive the newest models on the market and change it up each lease term
Tax incentives
Owners of local businesses may have tax advantages
Get Started With the Automotive Financing You Need
How's that for answering your questions? As you can see, here at Westbury Jeep Chrysler Dodge Ram, we really value taking care of you-our customers and family-first. That's why when you use our finance center, you'll be getting the help from a team who are experts in all things automotive. We're ready to work with you in order to secure the right plan for your lifestyle needs.
Jericho, Huntington, or Greenvale, NY, drivers know what to do. Get in touch with our team today and see why so many opt to make us their go-to. Contact us!