Dodge Durango Lease Tips for Long Island, NY  Dealers.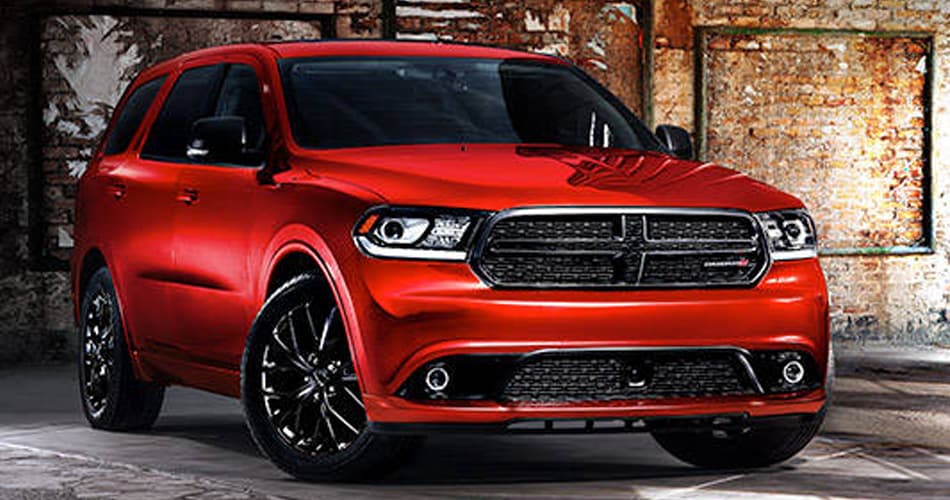 Are you looking to lease a Dodge Durango in the Long Island, NY area? This article contains helpful information and resources to assist you in your purchase.
   
Dodge Durango Model Year to lease
The Dodge Durango is a great choice to lease. Leases are for the latest vehicles and usually the two latest model years are in the inventory of vehicle dealers. Make sure to ask if it is a 2015 or 2016 model vehicle.
Efficiency With Power
The Dodge Durango has been given Best-In-Class standard fuel economy of 25 hwy mpg and also Best-In-Class power.
Exterior
With most SUVs now a days losing quality on the exterior and design, its safe to say the Dodge Durango is still at the top of its class in style. The exterior is a perfect combination of a muscular and confident look.
Fuel Efficiency
The Dodge Durango offers much more out of every mile. It may seem like the Durango is too powerful to have an excellent fuel efficiency but you would be incorrect, they have a Best-In-Class V6 and V8 fuel efficiency. Plus it also has Best-In-Class highway driving range.