Dodge Charger Scat Pack Lease Tips for Long Island, NY Dealers.
Are you looking to lease a Dodge Charger Scat Pack in the Long Island, NY area?  This article contains helpful information and resources to assist you in your purchase.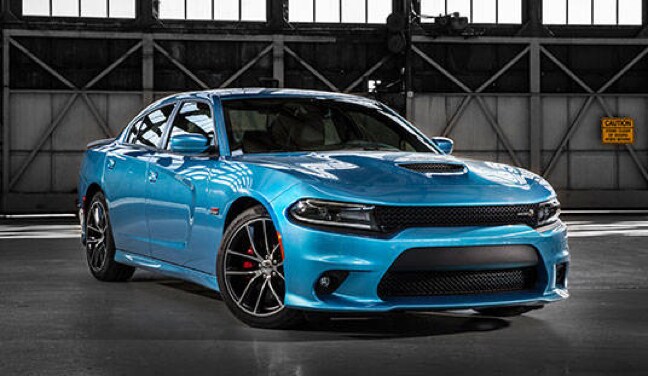 Dodge Charger Scat Pack Model Year to Lease
The Dodge Charger Scat Pack is an outstanding vehicle.  First inquire if it is a 2015 or 2016 model vehicle.  Leases generally are only for the most recent year models. 
Scat Pack Grille Badging
Celebrate racing heritage with exclusive Scat Pack grille badging.

Active Valve Exhaust
An active valve exhaust features straight-through mid and rear mufflers for a throaty exhaust note.
485-HP 6.4L HEMI v8 Engine
Flex your muscles with a 6.4L HEMI V8 engine with 485 horsepower, 475 lb-ft of torque and a 0-60 time in the low 4-second range.