Dodge Challenger Hellcat Finance Tips for Long Island, NY Consumers.
Are you looking to finance a Dodge Challenger Hellcat in the Long Island, NY area?  This article contains helpful information and resources to assist you in your purchase.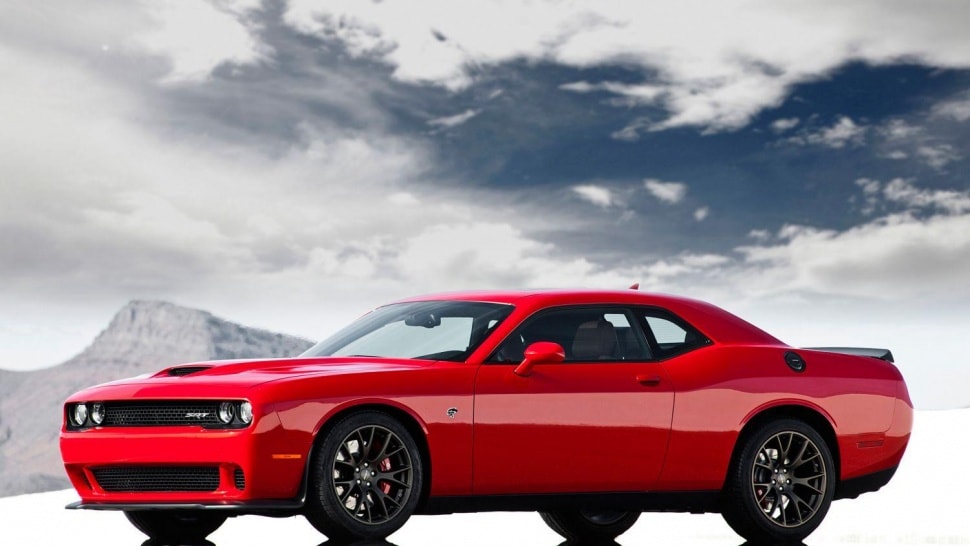 Dodge Challenger Hellcat Model Year to Finance
The Dodge Challenger Hellcat is an amazing vehicle to buy.  Before you inquire using the form to the right, please have a model year in mind that you're interested in purchasing.  If you'd like more information about a specific model, please feel free to contact us at any time!
High Performance Suspension
Bilstein high-performance shock absorbers with stiff springs and sway bars and high-performance steering calibrations provide a firm ride that maintains the feel for everyday communing while being fully capable of an enhanced driving experience.
High-Flow Front Fascia
The high-flow front fascia optimizes airflow to the engine
707-HP Supercharged 6.2L HEMI SRT Hellcat V8 Engine
The Supercharged 6.2L HEMI SRT Hellcat V8 engine is the most extreme example of unrelenting muscle, making the Challenger SRT Hellcat the most powerful muscle car ever. 
200-MPH Speedometer
You know you have a serious muscle car what it has 200-mph speedometer!