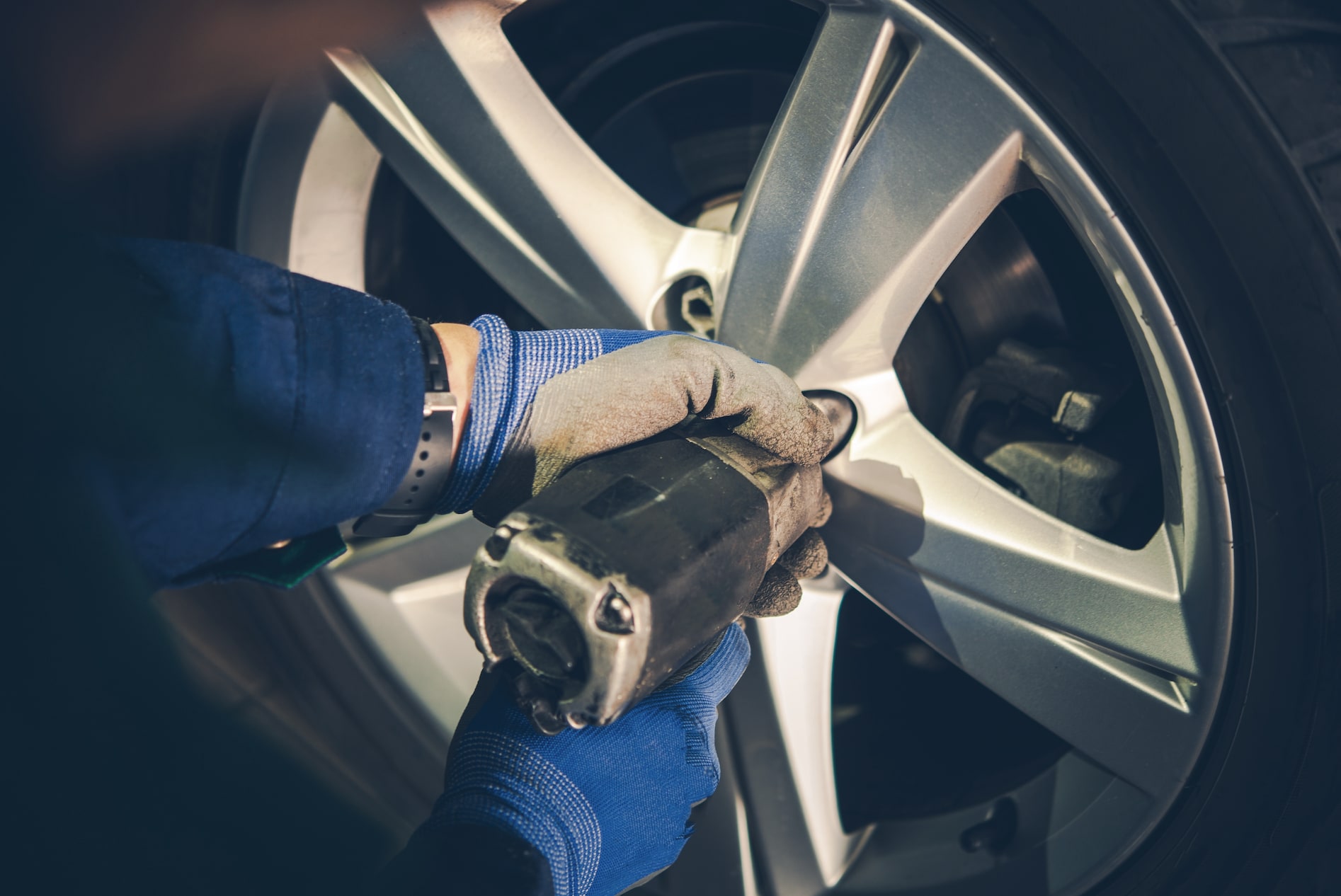 Benefits of aligning, rotating, and

balancing

 your tires
There are numerous benefits to having balanced and adequately aligned wheels. With proper wheel alignment, your tires will last longer. Other benefits include improved overall safety, increased performance, better gas mileage, improved traction, and a better driving experience.
When should I get it?
Any signs of steering issues, such as pulling or veering, vibrations, or abnormal noises while driving should result in you calling to schedule service. It is a good idea to check on this about once a year.
What is it?
Balancing the weight distribution of your car will keep your vehicle's tires as new and high functioning as possible. 
 
Why is it important?
By balancing and aligning your wheels, you will improve the overall fuel efficiency of your vehicle. Plus, there will be increased longevity of your tire life. 
How do you know if you need it?
To know if you need to replace your tires, check your tread depth, and if it is lower than 5/32 inches and has large cracks or bubbles, it's probably time to replace them. You could also have uneven wheel alignment problems if tires wear unevenly. If your vehicle pulls to the right or left, this is also a sign you should get your tires checked out.
 
How long will it last?
On average, the regular person can drive up to 15,000 miles in a year. The net is between 12,000 - 15,000 miles. This means that a good-quality tire can last between three and five years for the average all-season. This is dependent on maintenance, driving style and conditions.
How often should I get it?
Periodically, it is necessary to get your wheels aligned. Many recommend scheduling an alignment for every other oil change.
 
Why do this with us?
We have a factory-trained technicians that will service your car with exceptional ability and output. We have certified, trained technicians who know the specs of all your vehicles. We use only genuine OEM parts to ensure quality and safety.