If you're looking for a car with power, head over to Westbury Jeep to shop our 2019 Dodge Challengers. This two-door coupe is what you need to make a lasting impression. Take a look at the new 797-HP SRT Hellcat Redeye model or browse the other upgraded models to find the best fit for you.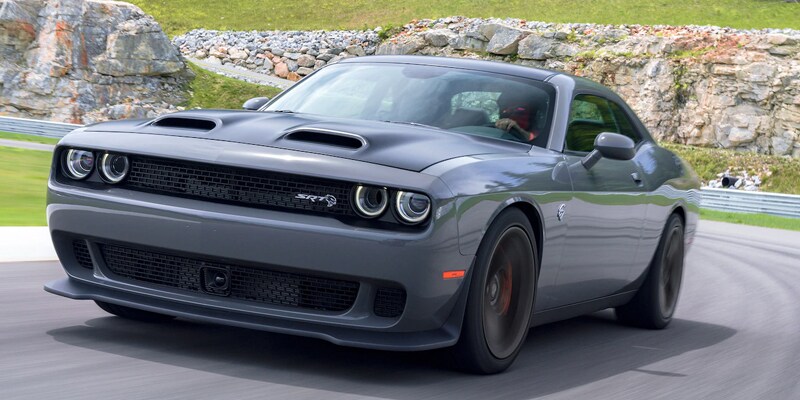 Stylish and Practical
The 2019 Dodge Challenger is a muscle car that doesn't sacrifice utility for style. With spacious rear seats and a large trunk, you'll get the car with the power and speed you crave as well as the usability you need.