The 2018 Dodge Charger is strong, sleek, and bred for performance. It's America's only four-door muscle car, and it proves to be one unforgettable ride.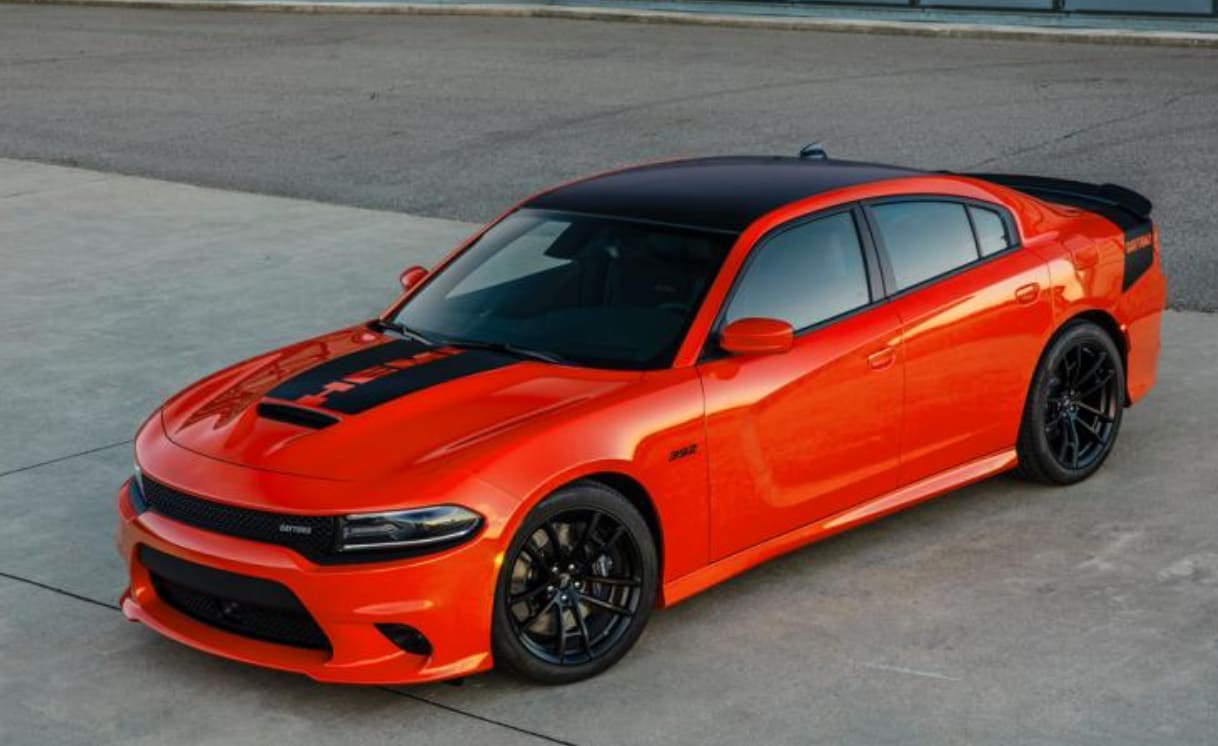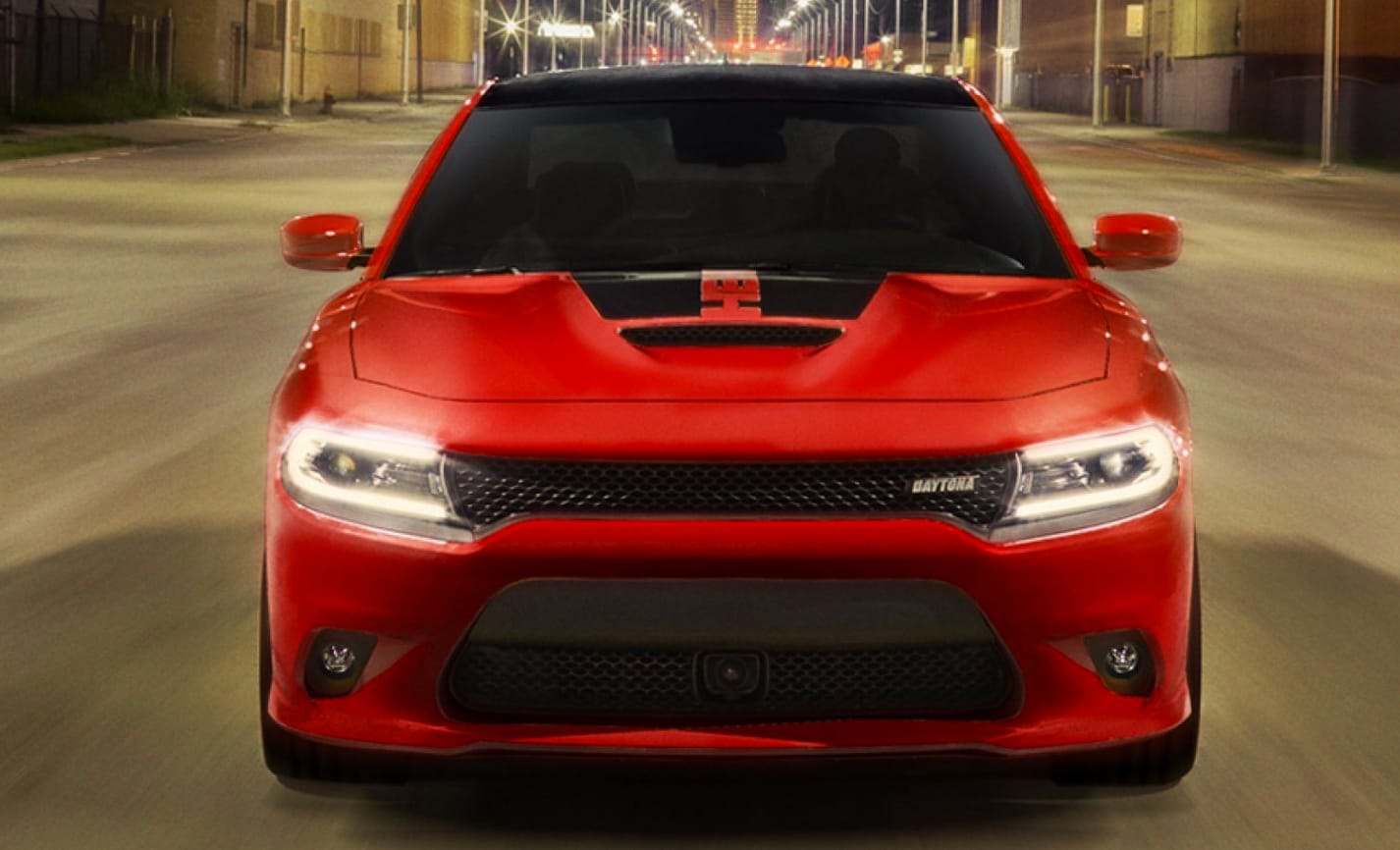 To pay tribute to its muscle car heritage, Charger features a crosshair grille.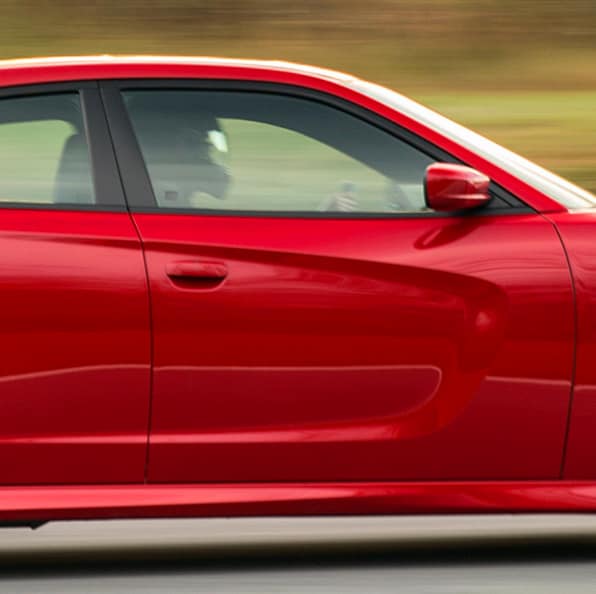 The 2018 Charger features smooth scalloped doors.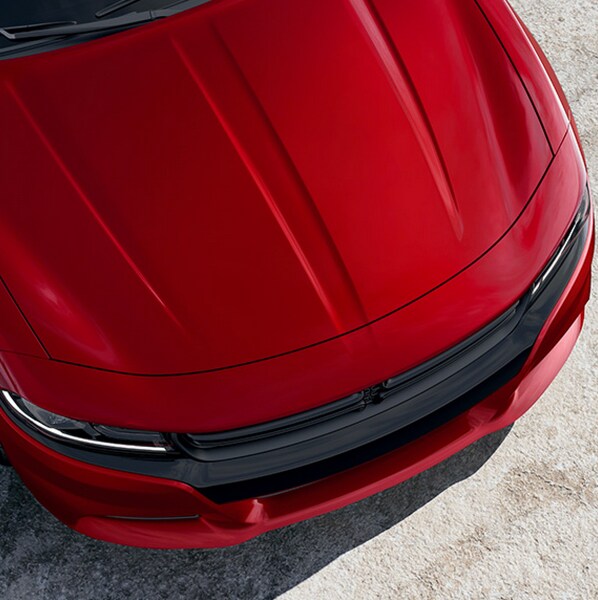 Don't forget the double power bulge that packs an extra punch.