The powerful design of the Dodge Charger stays true to our muscle car heritage.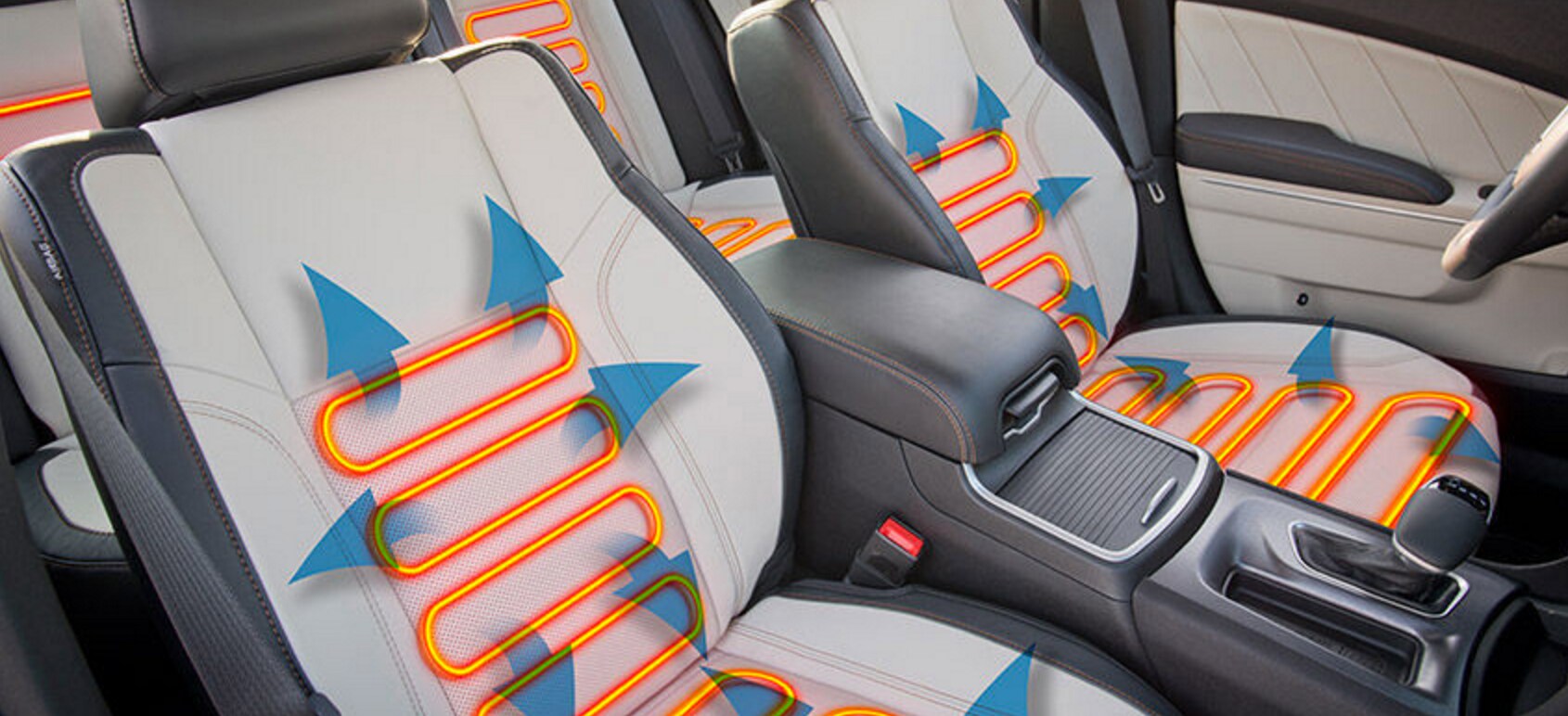 Heated seats are available in both the front and rear. Available ventilated front seats help keep you cool and comfortable even on humid summer days.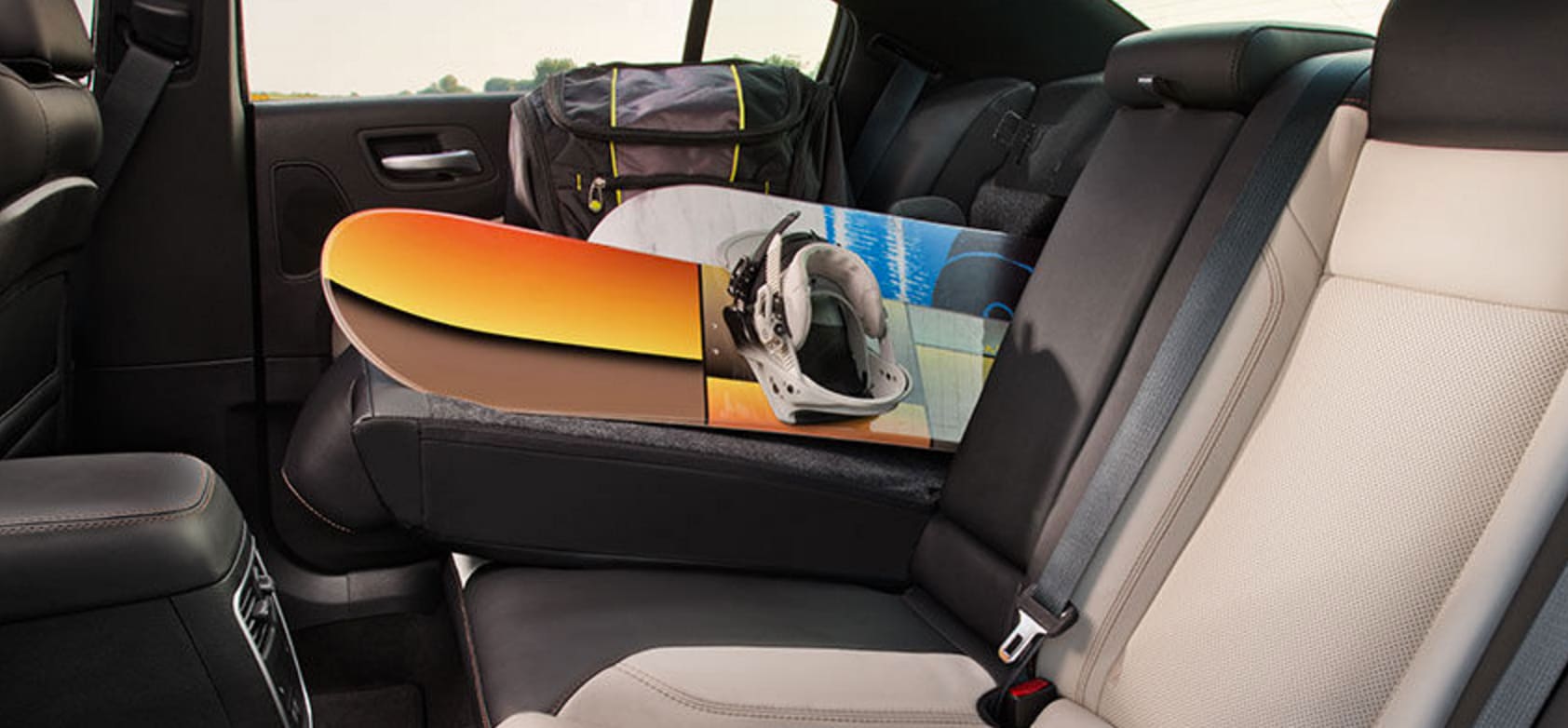 With an abundance of trunk and interior space, you'll have ample room for passengers, cargo, and most importantly, yourself.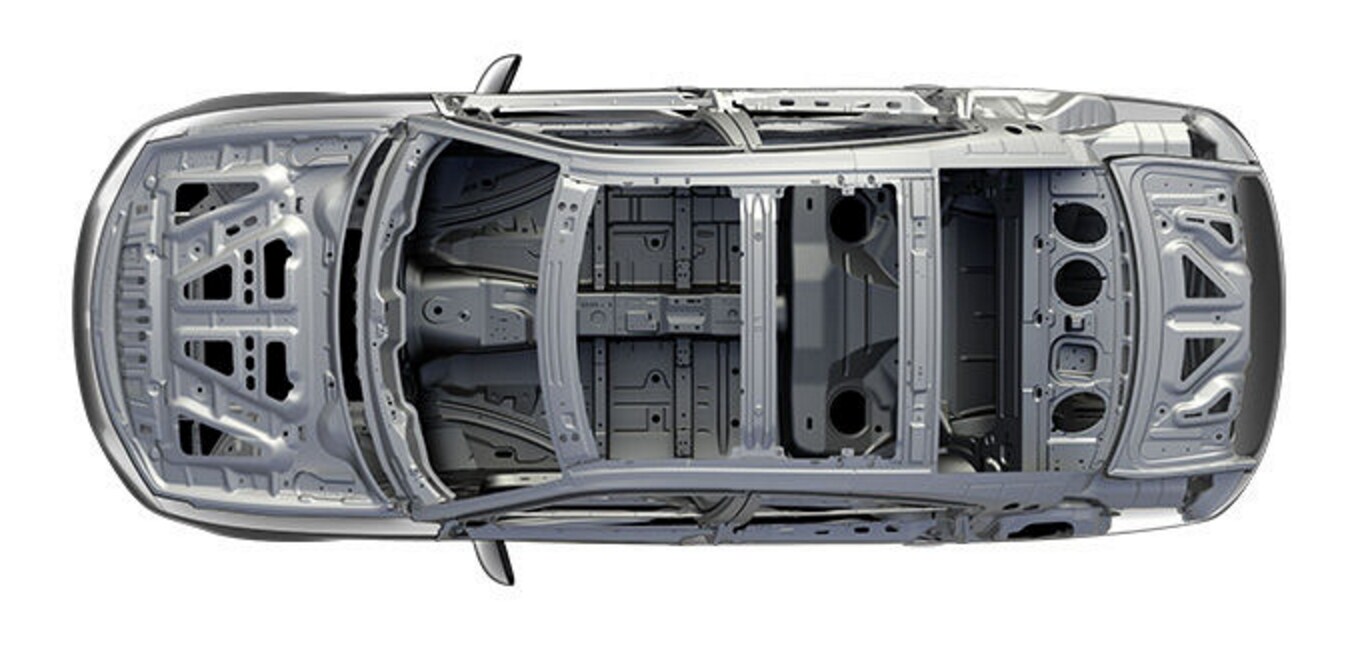 Specially designed front and rear crumple zones help absorb energy during an impact and redirect it away from passengers to help reduce the risk of injury.