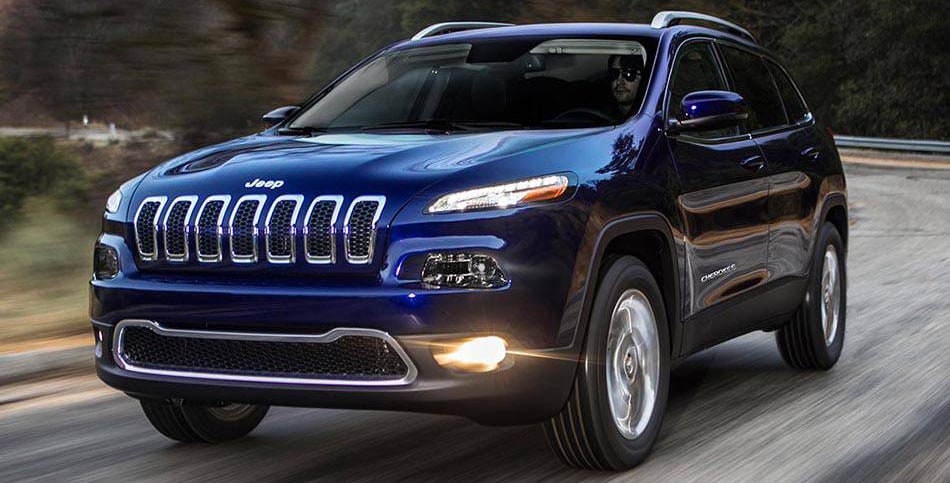 Please check our current inventory for the Jeep Cherokee by clicking here. 
Westbury Jeep offers very competitive pricing on all the new Jeep Cherokee.  You can also use tools such as Trucar to be sure you are getting a great deal. 
If you know the specific Cherokee model and year you are looking for, please fill out the form to the right.  We will review your information and get back to you as soon as possible with the best possible pricing we can give you for the Jeep Cherokee Model you are looking for.