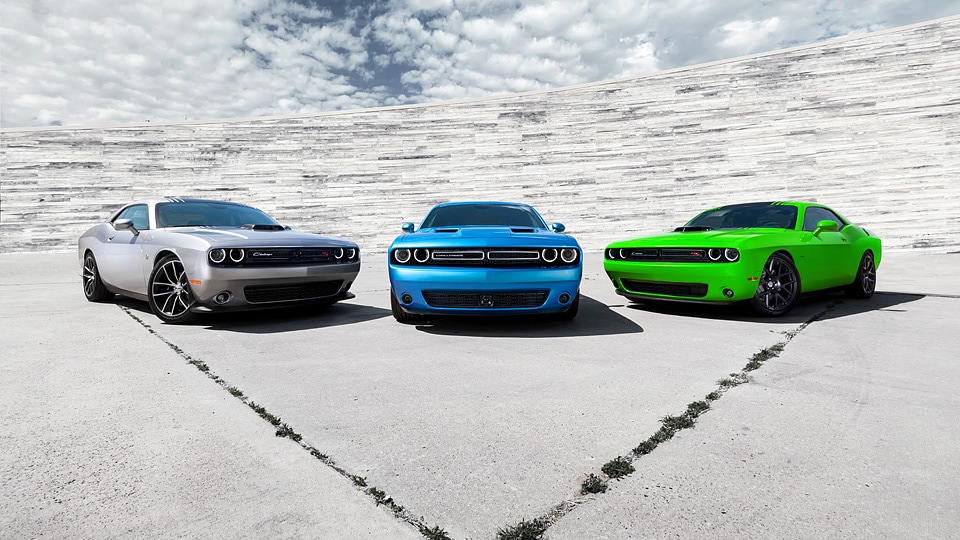 Discover What a Powerful Dodge Can do for You Here in East Hills
If you're in the market for a new daily driver, and you're looking for something a little out of the ordinary, we would like you to take a look at the fantastic new Dodge lineup, here at Westbury Jeep. Dodge is one of America's most iconic brands, with the creation of brawny and incredible muscle cars back in the 1960's and 1970's. You won't find your average boring sedan in our East Hills area Dodge lineup.
Dodge took its muscle cars of old and made them more accessible and practical for everyday use. If you're looking for power, we encourage you to take a look at the Dodge Challenger and Dodge Charger. The Dodge Dart will provide you with efficiency and zippy handling, while the Dodge Durango and Dodge Grand Caravan offer East Hills Dodge customers versatility and space. No matter what you're looking for in your next daily driver, Dodge has a great option for you and your family.
Once you have chosen your favorite model and done your research, we cordially invite you down to our dealership for an in-depth look at the models you like best. Our sales staff will be more than happy to answer any questions you may have if you live in the greater East Hills area. See you soon!