Some car brands rose to prominence by releasing different iterations of the same old thing. Jeep? It rose up by delivering something different. Born in an era of conflict, the Jeep brand has never lost sight of its focus on delivering rugged and versatile vehicles built to handle anything. Drivers, in turn, have never lost sight of Jeep, and continue turning to it whenever their lives demand a vehicle that can offer more than just comfort.
Recognizing this, the Society of Cult Brands chose to recognize Jeep as "Cult Brand" honoree at its most recent annual gathering. Jeep is the first automotive company to receive this recognition and joined several other brands honored for their "outstanding courage and unconventional thinking." As you might imagine, Jeep-brand executives were pleased to see their work being praised.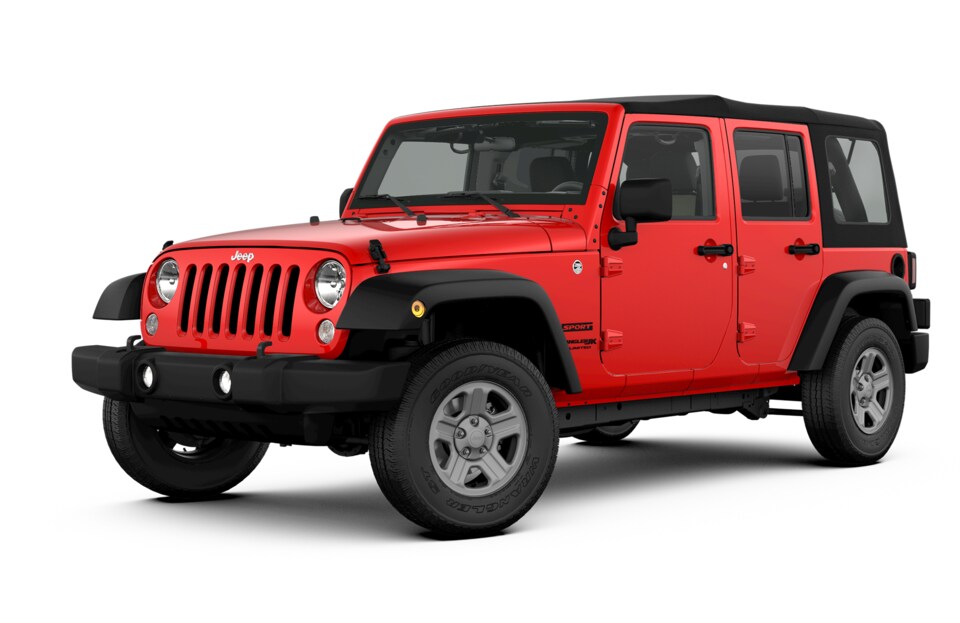 "Having the Jeep brand acknowledged as a Cult Brand Honoree... is a testament to the people who since 1941 have dedicated themselves to building the world's most capable SUVs with off-road capability that is second to none," said Jeep brand head Mike Manley, in a statement. "There is no other automotive brand that is so instantly recognizable and woven into the history of its home nation yet recognized around the world, and one that is protected with such a passion by its owners, fans, and followers."
While Jeep's lineup includes several options that have become popular with family drivers, its models maintain a unique brand of toughness that helps thrive in harsh weather and terrain. To find out more about the new Jeep vehicles available in your area, contact Westbury Jeep Chrysler Dodge Ram in Long Island, NY. We'd love the opportunity to show you everything these exemplary SUVs can do.