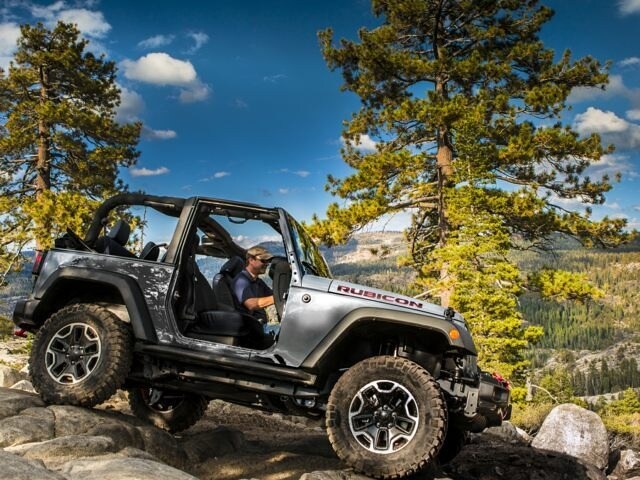 Your tires are a vital component to your vehicle's success, and safety, on the road. It is therefore very important to ensure that they are in good, working condition so you can enjoy your experience on the road.
If you notice any of the following things, please be sure to bring your vehicle in to our service center, where we can inspect your tires and help you replace them if necessary:
cracks in your sidewall
uneven tread wear
excessive vibration in your pedals
If you have any questions about servicing your vehicle, or about your tires, you are always welcome to visit us at Westbury Jeep Chrysler Dodge, located conveniently in Jericho, NY.
Our team would be more than happy to assist you with all of your automotive needs, from purchasing to servicing! If you need any assistance, visit us today and our team will do everything they can to help you.