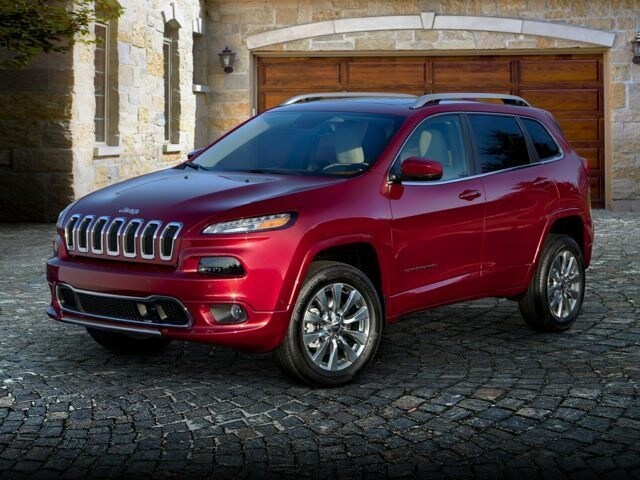 As we are finishing up winter here in Long Island and fondly looking forward to the spring, you may start to consider what SUV may fit into the changing time of seasons and into your overall travel plans for this year and beyond. And we have an answer here at Westbury Jeep Chrysler Dodge, because the 2017 Jeep Cherokee Limited has advanced amenities that match exactly what you're searching for.
So what season-altering amenities are we speaking of for shoppers in Long Island? While it is currently winter, remote ignition, wiper de-icer and heated front seats and steering wheel all respectively still play a highly important role in keeping you content. And when the seasons do begin to change with the weather starting to become warmer, you will appreciate the vibe and comfort of the leather upholstery within your interior along for dual-zone air conditioning for days where a cool vehicle feels the best.
See some of the other ways in which the 2017 Jeep Cherokee Limited here at our showroom in Long Island may fit into your driving plans as we can expect to the seasons to change moving forward. We are more than happy to provide some additional details here in person and over the phone!