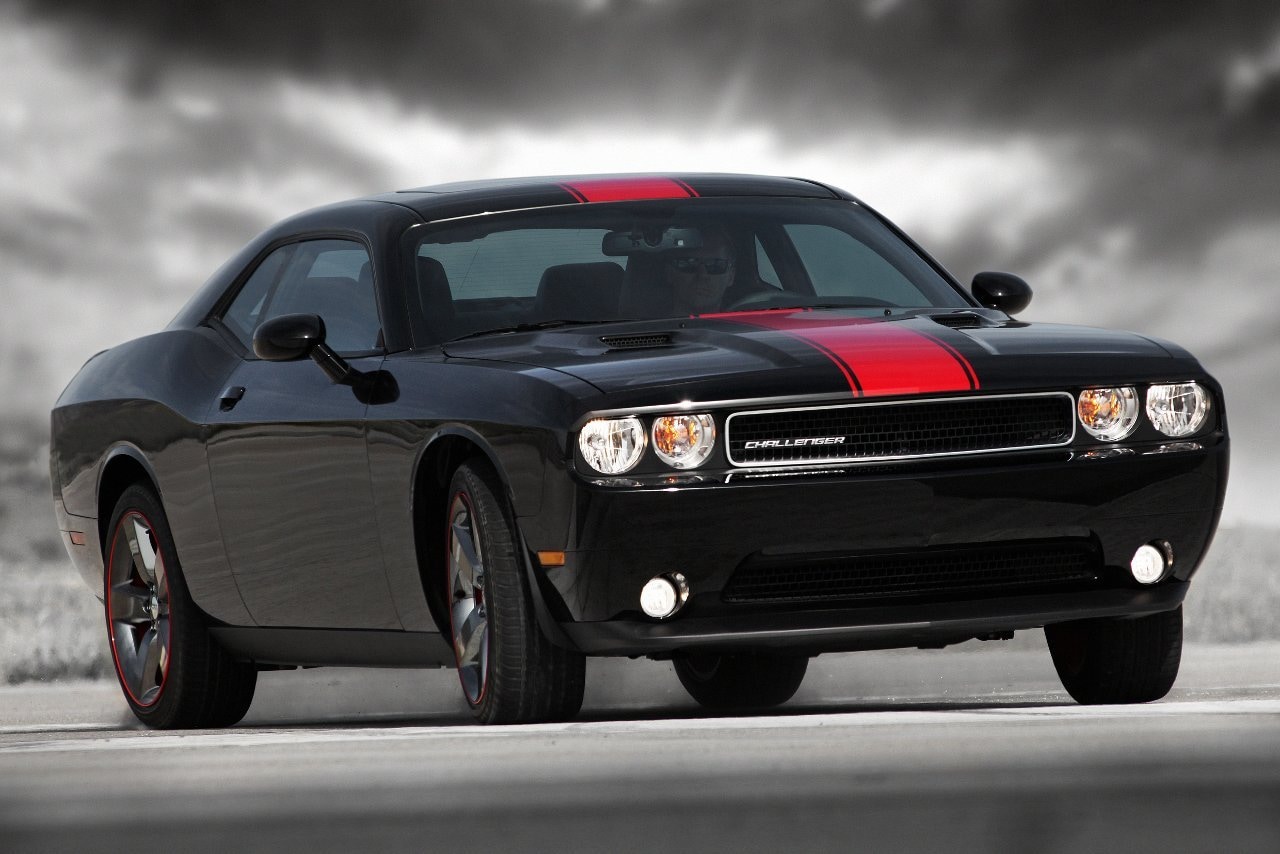 Westbury Jeep Chrysler Dodge Ram has spectacular low-prices where we have in our fresh 2013 Dodge Challenger Long Island NY Dealership Sale happening now. Explore the classic "iconic Challenger" style that display awesome modernized cabin features & details.
Jump aboard for the reputable Dodge train, which several Long Island NY residents are considering, especially those affected by the aftermath of the 2012 NY storm. With many of our Long Island NY is still under construction and has several customers, along with their family & friends, without a vehicle. Enjoy a spectrum of new 2013 Dodge Challenger trim-levels and radiant exterior color choices. Dodge Challenger designers decided for 2013 they would bring back some nostalgia and give the 2013 Challenger more of its originality from previous beginner years styling details back in 1970's.
The Dodge has a long history of displaying a solid durable line of vehicles that range from 2013 Dodge trucks to cool sedans as the solid safe 2013 Dodge Challenger fleet, now on sale now at Westbury Jeep Chrysler and leading Long Island NY Dodge Challenger dealership. Indulge in a new Dodge Challenger without hassles that allow our customers to move forward with their "old school Pony ride" purchase, and drive away that same day satisfied. Explore the Long Island area with distinctive style that has enhanced Headlamps and taillights illuminating your area, allowing others in your path the ability to spot you. 2013 Dodge Challenger's standard V6 engine or the engine powerhouse of the exclaimed Hemi V8, which does have its own Service area that caters only to our vehicles with a Hemi, which is rolling around Long Island from our leading Dodge dealership here in Jericho NY.
Westbury Jeep Chrysler Dodge Ram Homepage
Long Island NY Mopar Parts & Accessory Ordering
Westbury Jeep VIP Group Service Center