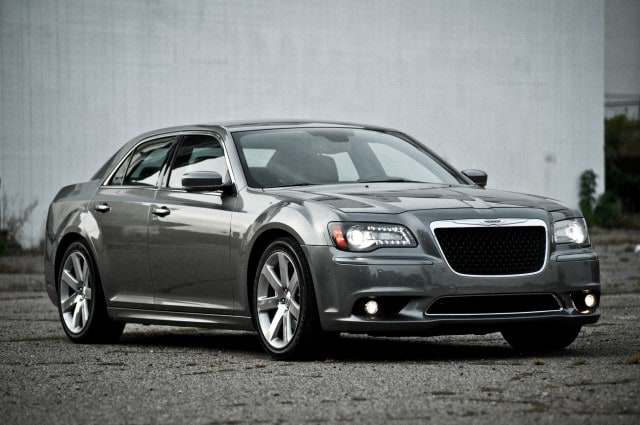 Drive away the same day with the wings of 2012 Chrysler 300 sedan leading the way from our #1 dealership of Westbury Jeep Chrysler Dodge Ram. We have a summer filled with Chrysler 300 savings all summer long for the entire NY 2012 Chrysler fleet.
Long Island NY Chrysler Summer Clearance Inventory


Allow the wings of Chrysler guide you into travels of summer adventures in pure luxury from the nimble slick ride of Chrysler Group and our top-seller, the Long Island 2012 Chrysler 300 that every sedan seeker is finding satisfying. Inside the cabin, our Chrysler 300 customers are breath taken with soft-touch elements and innovative technology to satisfy all new Chrysler 300 Long Island passengers. The same strength and determination that The Chrysler Group put into their designs of the favored Chrysler 300 series, including the fast 2012 Chrysler 300 SRT8. A Chrysler summer sale on Long Island is proving to be the perfect way all our Westbury Jeep Chrysler Dodge dealer customers are getting their summer travels started off with that famous Chrysler 300 unique luxury! Everything is refreshed on 2012 Chrysler 300 six available trim levels, several radiant indelible exterior color choices, and options that include top of the line multimedia packages.
All summer our entire management team and owners of The Westbury VIP Auto Group is welcoming NY Jeep Chrysler Dodge and Dodge Ram shoppers to stop into their dealerships for the deals of the summer in NY. Get all the 2012 Chrysler 300 manufacturer incentives, such as no payments for 90 days, along with our Long Island NY low-cost 2012 Chrysler 300. Visit us online and like us on Facebook, you may find yourself starting to build that new Chrysler 300 sooner than you dreamed, as the prices just get lower!
Long Island NY Jeep Summer Clearance Inventory
Long Island Dodge Summer Clearance Inventory
Long Island Dodge Ram Summer Clearance Inventory