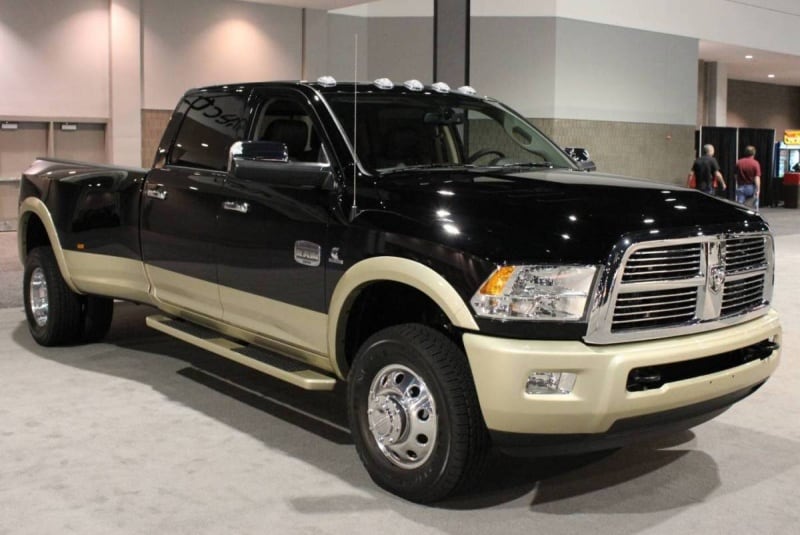 Are you in search of a physically fit 4x4 full-sized trucks, and sharp in detail, with strong body armor, and innovative features? If so head to our New Dodge Ram Sale Event with Special Package Deals for NY drivers at Westbury Jeep Chrysler Dodge Ram.

New Dodge Ram Inventory
Used Dodge Ram Inventory
Any large truck lover out searching top of the line innovative perks in their truck knows that Rams power and Glory is only a slice of this Dodges action, as this glory & power really shine when our customers of Dodge Ram Long Island get that first test-drive.

Westbury Jeep Chrysler Dodge Ram Homepage
See Long Island from a different view while riding in the towering #1 Dodge Ram that has won consecutive years of being voted as America's choice 2012 Truck of the Year. Our fleet of 2012 Dodge Ram has proved it holds a knack for glorious developments over the years, as upgrades are put in place with what are new that particular year and the Dodge Ram workforce gears up to debuting moments. For instance, soon there will be the 2013 Dodge Rams that are soon landing at our #1 Dodge Ram showrooms, which Long Island NY new & used Dodge Ram owners always turn to for satisfying auto deals and courteous service upon each visit.
Join the rest of New York's top performing Dodge Ram owners and ask them how they feel when they tower above everyone and make their way through almost any on or off road hazards, getting the job done with prompt performance. Ask Westbury Jeep Chrysler Dodge team of sales representatives about the deal happening on a 2012 Dodge Ram Tradesmen Package Long Island truck lovers are engaging in.
Westbury Jeep Chrysler Dodge Ram Homepage
Westbury Jeep VIP Group Service Center
Westbury Jeep Chrysler Dodge Ram Homepage